7♥ 7♥ 7♥ 7♥ 7♥ 7♥ 7♥ 7♥
I thought of cancelling. I toyed with fictitious business trips and tropical diseases. I didn't want to go. I didn't want there to be parties like this. I asked myself if I was jealous or just conservative and decided both. And then, of course, in the end, I did go. I went to keep from sitting at home thinking about it.
In "Baster", Jeffrey Eugenides tells the story of Tomasina, a 40-year-old woman who wants to have a baby with only the minimum contribution from a man. Yeah, you can guess what the title means and yeah, this story goes in to more detail than I typically care to get in a story.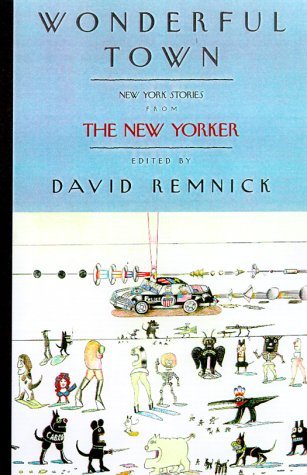 But I can't deny Eugenides writes very well, is very funny and manages a narration trick that not just any author could make work. As I mentioned, this is the story of Tomasina and at first, the reader appears to get her story almost third person, but we do know there is a male first person narrator; however, it doesn't even seem to matter because we're entranced with Tomasina's story. Then, about a third of the way through, Wally Mars, an ex-boyfriend, introduces himself.
The amazing part of this is that we get to know Wally as well as we get to know Tomasina. The concept of aging and the possibility of having a child affects both of them. Eugenides expresses the interrelationship between the two but at the same time maintains a fascinating separation.
I'm not sure this will end up as a favorite story but if I were choosing favorite characters, Wally could easily be in the running.
I read this story when I selected the Seven of Hearts for Week 18 of my Deal Me In 2017 short story project. It's included in my copy of  Wonderful Town: New York Stories from The New Yorker edited by David Remnick. My Deal Me In List can be found here. Deal Me In is hosted by Jay at Bibliophilopolis.