5♠ 5♠ 5♠ 5♠ 5♠ 5♠ 5♠ 5♠
They carried all they could bear, and then some, including a silent awe for the terrible power of the things they carried.
I've come to enjoy stories in which the author paradoxically uses subtlety and understatement to deliver something powerful. Of course, Tim O'Brien's well-known short story "The Things They Carried" is about the war in Vietnam and its probably difficult to write anything about Vietnam or war in general with subtlety and understatement but O'Brien manages to do this – which gives this story a different type of power.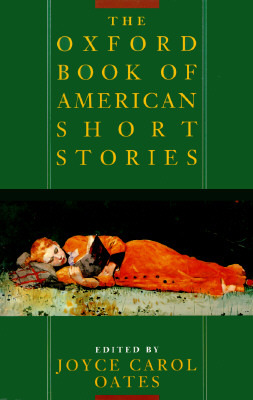 So much of the story is told through listing the things a group of soldiers carries with them- much of which provides them with protection and survival. Most of them also carry items from home. First Lieutenant Jimmy Cross carries letters from a girl back home. This might sound cliche until he recognizes that the salutation "Love" from the girl doesn't really mean love. Small things like this give the story its emotional punch.
O'Brien skillfully avoids cliche again when he points out that the soldiers also carry with them intangible items – like fear:
Go limp and tumble to the ground and let the muscles unwind and not speak and not budge until your buddies picked and lifted you into the chopper that would roar and dip its nose and carry you off to the world. A mere matter of falling, yet no one ever fell. It was not courage, exactly; the object was not valor. Rather, they were too frightened to be cowards.
This story is included in my copy of The Oxford Book of American Short Stories edited by Joyce Carol Oates. I read it when I selected the Five of Spades for Week 50 of my Deal Me In 2016 short story project.  My Deal Me In 2016 list can be found here. Deal Me In is sponsored by Jay at Bibliophilopolis.