He travels a thought that has to do with staying here, with listening to Sonje talk about Jakarta while the wind blows sand off the dunes.

A thought that has to do with not having to go on, to go home.
Alice Munro tends to use a technique in her stories that I'm just now starting to realize. When an aging or elderly person looks back on life, other authors usually start with the elderly person and flash back to their youth. Munro starts with youth and flashes forward to the elderly person. Her use of this technique is brilliant in her short story "Jakarta".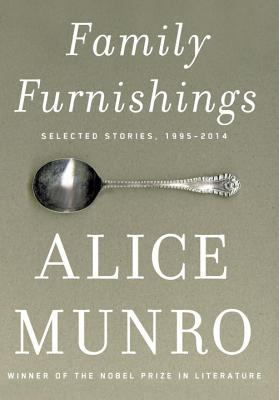 The story starts with Kath and Sonje, two young wives living among a beach community somewhere on the west coast of Canada. My guess is that it is sometime in the late 1960's. Thoughts of marriage and being a wife and mother are sometimes exchanged verbally and sometimes not. As with most of Munro's female characters of which I've read, married life and motherhood are not necessarily berrated but are usually accompanied by feelings of entrapment. Briefly mentioned is Kath's conservative husband, Kent and Sonje's charisamatic leftist husband, Cottar.
Then Munro does the flash forward thing to Kent as an elderly man visiting the also elderly Sonje. Kent has been divorced from Kath for years and on his third much younger wife. Sonje stayed married to Cottar. It has been several years since Sonje received word that Cottar had died while in Jakarta.
Munro gives us more flash backs to parties on the beach during their younger days but continues to focus on Kent's and Sonje's visit. It's difficult to determine what's the present. One might automatically assume the older characters are in the present but that's not the feel Munro gives. She can time-travel better than many science fiction writers.
Then, in an odd twist, Sonje throws out the idea that she thinks Cottar faked his death and is still alive in Jakarta. For other authors, this could turn the story into a John Le Carre novel; however, as I've come to expect with Munro, she turns this idea into a perfectly normal theory for Sonje to have. Yes, Kent seems to think that Sonje may have a screw loose but Munro, in spite of writing from Kent's point of view, wonderfully throws her sympathies toward Sonje and the love she truly has for her husband. And this reader's sympathies went to Sonje, too.
This story is included in Alice Munro's collection Family Furnishings: Selected Stories 1995 – 2014 which I borrowed from my public library.