With yesterday being the unofficial beginning of summer, I thought I would post a little about my reading plans for the next couple of months. As with any of my reading plans, they are subject to change without notice!
Right now, I have begun John Irving's latest novel Avenue of Mysteries. Irving's novel  A Prayer for Owen Meany is on my list of favorites; however, I have not been able to get into his other novels. This one looks like it might be breaking that pattern.
Next is Yann Martel's latest The High Mountains of Portugal. I've been a fan of Martel's ever since Life of Pi. I'm looking forward to more of his work.
After that, I'm thinking about Junot Diaz' Pulitzer Prize winner The Brief Wondrous Life of Oscar Wao. Diaz has long been on my radar but so far I've only read his great short story "Edison, New Jersey".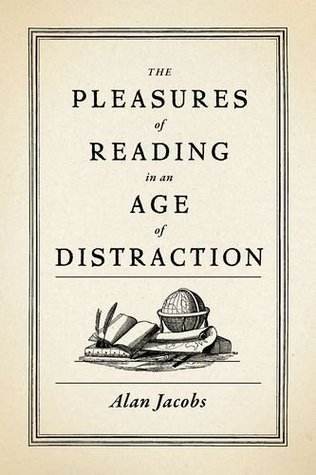 I would also like to read Alan Jacob's The Pleasures of Reading in an Age of Distraction. A great title that I've heard some interesting things about.
After that, I plan to resume my adventures with Nineteenth Century Female British authors. George Eliot's The Mill on the Floss has been on my shelf for a few years, now. This is going to be the year I read it. In addition, I would like to round out my Bronte sisters expedition with Anne Bronte's The Tenant of Wildfell Hall. I don't own this one as of now so I'll have to get a copy somewhere.
So there you have it! My reading plans for the Summer of 2016 – we'll see how everything plays out. What books are you planning on reading over the next few months? I'd love to know!