Deal Me In – Week 31
10♣  10♣  10♣  10♣  10♣  10♣  10♣  10♣
For Week 31 of my Deal Me In 2015 short story project, I selected the ten of clubs which I had assigned to Grace Stone Coates' story "Wild Plums".  Prior to including this story on my list, I had not heard of either this story or this author.  My Deal Me In 2015 list can be seen here. Deal Me In 2015 is sponsored by Jay at Bibliophilopolis.
"Wild Plums", published in 1928, has a Laura Ingalls Wilder feel to it.  It probably is set at least a few decades prior to the publication.  A small girl living on the prairie tells a story from her point of view.  The reader only gets details that the girl understands; however, these details provide some implications about the girl's parents and their relationship to their neighbors, the Slumps.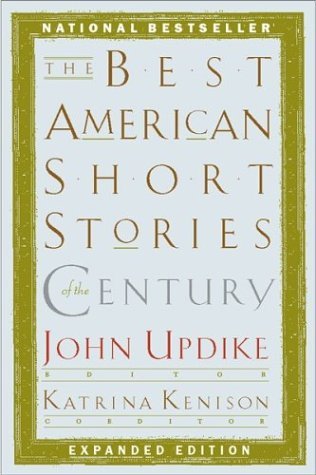 As the reader, we know that the girl's parents do not want her to go "plumming" (picking wild plums) with the Slumps.  We know that the Slumps speak in what would be considered an uneducated manner.  While the narrator's father has loaned out his plow to Mr. Slump, he makes sure that he picks it up by the end of the day as Mr. Slump would leave it outside over night.  The Slumps sit on crates to eat dinner and the children sit on the floor with the dogs.  When Mrs. Slump invites the narrator to go plumming, Mr. Slump gives Mrs. Slump the "I told you so" when the invitation is refused.
It doesn't take much to put the pieces together and determine that the narrator's family consider the Slumps to be beneath them in socioeconomic status. The narrator's innocence and lack of understanding enhances the way in which her family looks down upon their neighbors.
A vague attitude of rebellion crops up as the narrator ends her story.  She already has eaten the fruit forbidden by her parents:
I went out quietly, knowing I would never tell her that they were strange on my tongue as wild honey, holding the warmth of sand that sun had fingered, and the mystery of water under leaning boughs.